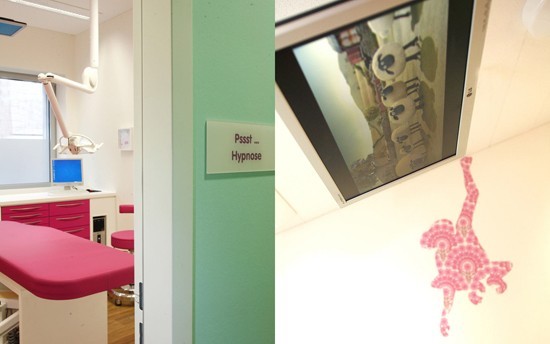 You can hear tooth decay! The tooth decay detective, "DIAGNOdent," is an instrument that reliably helps detect tooth decay early.
This perfectly painless examination method indicates whether your child's teeth are healthy.

It is possible to discover tooth decay before it becomes visible or perceptible. And the earlier it's treated, the less serious the damage.