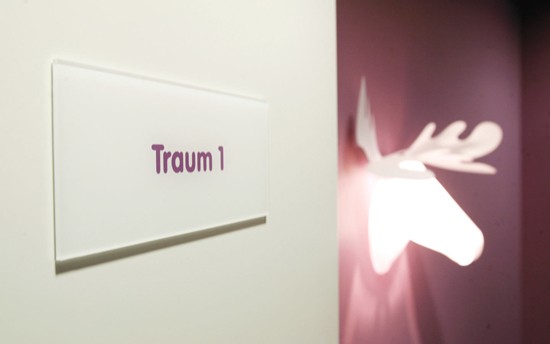 Magic? Hypnosis techniques are an effective instrument for keeping our young patients free of fear and pain during treatment.
Hypnosis employs trance-like conditions.

Hypnosis takes advantage of this 'off-switch' while keeping the level of reactivity up. It enables your child to perceive mainly pleasant things and leave our practice with a good feeling.